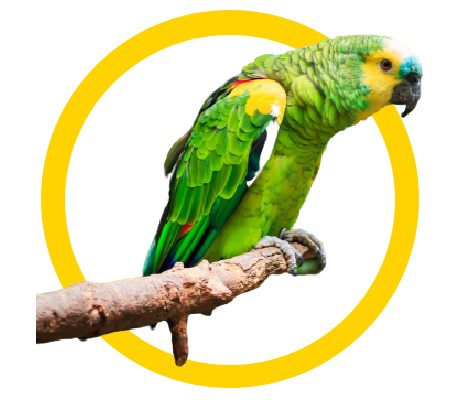 Our initial meet and greet is totally free. It gives us a chance to get to know each other, and your beloved pets. Our professional pet sitter will go over all of the paperwork, answer your questions, transfer keys, and tour your home, as we discuss the detailed instructions on how to care for your pets.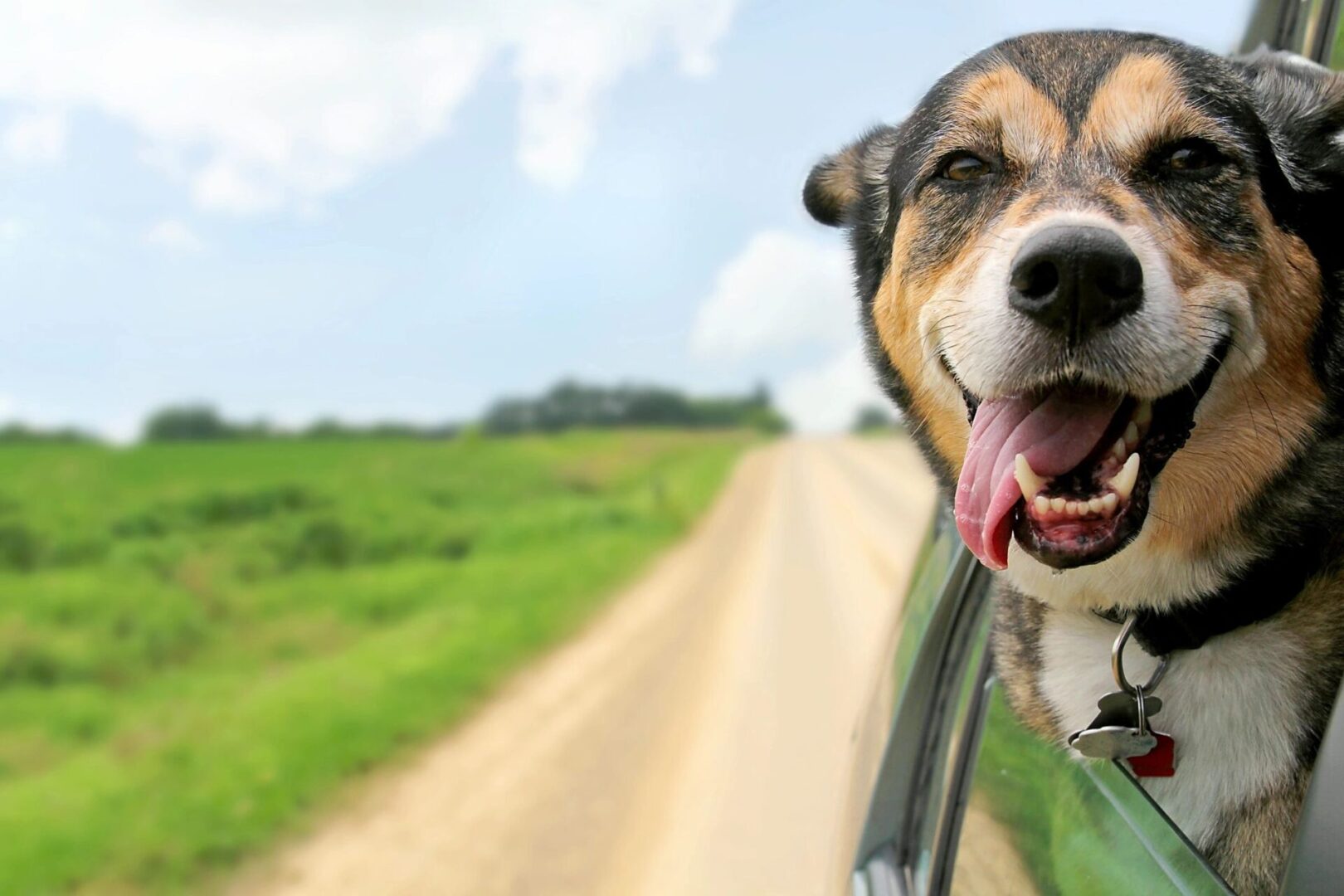 We Provide the Best Care for the Best Pets.
Our services usually start at 8:00 am and end at 7:00 p.m. However, we will work with you and your pet's schedule.
Hour: 15–20 minutes per visit.
Cost: Visits start at $25 - $40 per visit for basic services (2 pets per household). Recommended at least twice a day for dogs. Cats without medication should be visited at least once daily.
Overnight/Day Visit (currently not accepting new clients): Includes at least 3 visits during the day. This one is great for pets with special needs. Our pet sitter will stay with your pet(s) and provide that TLC they so deserve. It is the same as a day visit with all the above included, with nice evening walks, if you so choose. Rate: Begins at $80.00 per calendar day/night (calendar day is not based on 24-hour period).
The house sitting is included at no extra charge, upon request. All dogs must be able to be left alone unsupervised for no less than four (4) hours at any given time. Please call for a service area quote.
NB: An additional $5.00 is imposed on the following dates: Thanksgiving weekend (Wednesday, November 23, 2022 through Sunday, November 27, 2022); Christmas through New Year weekend (Friday, December 23, 2022 through Sunday, January 1, 2023)
All rates are based on a "reasonable" number of pets/large animals and responsibilities, as well as the personality of each pet and the way the pets interact with each other. We will attempt to do as many requested activities in the time provided during each visit, prioritized in the order specified by you.
While we strive to keep the rates posted on this page accurate, the rates listed are not guaranteed and may change. Contact Angel Pet Sitting for current rates.